11 Annoying Things That BFFs (Best Friends Forever) Do
September 16, 2017 3:22:00 PM IST
The one person who knows us inside out and is our family outside home is our BFF (aka best friends forever). They have lived and survived with us during our good and bad times. All those happy news are nothing without them. From in love to heartbreaks they've seen us through a lot. And, we love them even if they are crazy, annoying or stupid. Because they are our best friends and they have the full right to be annoying and stupid in front of us. And mind you, only we can call our best friends stupid if you say, you'll be stabbed to death. In addition to this here are 11 annoying things that our BFFs (brother from another mother) do and can do.
1) Take food from your plate without even asking
Because even Joey shares his food only with his best friends.
2) Steal the last slice of Pizza
Yes, we know that Pizza is also food. But, then Pizza is also Love. Pizza is life. So,if my best friend steals then, its okay anyone else steals, the person will be hanged.
3) Twinning
Twinning is one such thing that we only want to do with our best friend. When other people wear the same outfit as you, it is annoying AF. Suddenly, you start feeling like band members wearing the same outfits but when it comes to your BFF then, its her duty to compliment and match your outfit. And, when you both are wearing the same outfit then, its like sone pe suhaga(forever new), twinning (because soul sisters, you know).
4) Borrowing our clothes
Just like Joey doesn't share food, girls do not likes to share clothes but when it comes to our best friend then its an exception, the policy we follow is HER CLOTHES ARE MY CLOTHES, MY CLOTHES ARE HER CLOTHES (in short, Jo tera hai vo mera hai…Jo mera hai vo tera)
5) Fart, burp or puke in front of us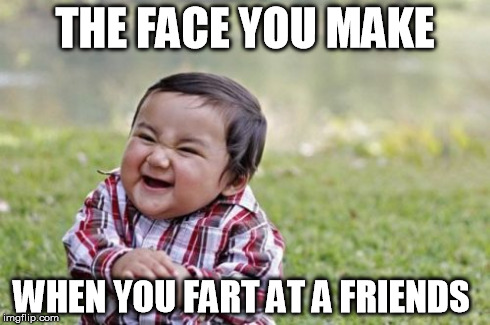 Okay, gross yes, gross gross! But BFFs are the only ones that can escape and get away with these, any other person doing these will be punched.
6) Call us by stupid nicknames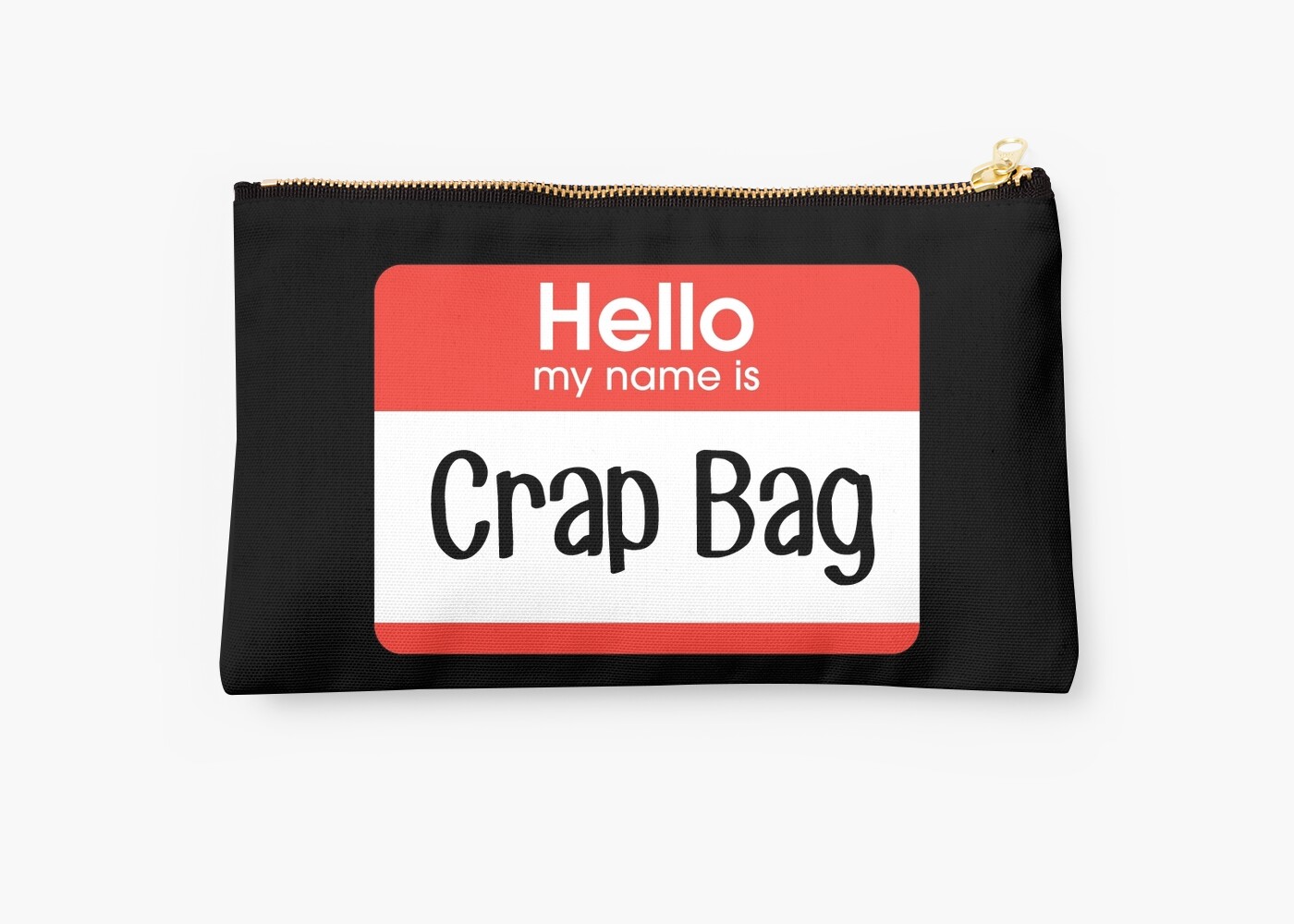 After our parents, only our BFFs are allowed to give us nicknames for boys and girls like chantu, mantu, naatu, motu, patlu etc
7) Wearing Customized Soul Sister/Best Friend T-shirts
There will hardly be any unit of BFFs in today's world that do not have their personally designed, customized and printed soul sister or best friend t shirt. And mind you, only our best friend is allowed to wear these tshirt with us and no one else.
Where to buy these tees from- Shop for cool, funky, custom and designed tshirts online in India. You can also get your own designed soul sister, best friend or couple tshirts. This is why they say Shop Bindass On Buybindass!
8) Photobombing your selfies
The only person allowed to photobomb your selfies is your best friend. Because that stupid will never stop even if you request. Others doing it? No just no, stay away.
9) Multiple texts
The Only Person Allowed To Do This Is Your BFF.
10) Multiple calls
Calls. Morning calls, afternoon calls, evening calls, night calls, drunk calls,prank call, crying calls, happy calls, sad calls, sleepy calls, not sleepy calls etc etc etc
These are okay only if your best friend is doing. Anyone else doing this? Blocked for now and forever!
11) Uploading your ugly pictures
Uploading pictures where you look drunk and they look cute only to impress their crush is only acceptable when your best friend is doing.
Bookmark with:
Digg.com
Stumbleupon.com
Del.icio.us
Facebook
Reddit.com